Merchant Marine Accounted For From World War II (Spotts, E.)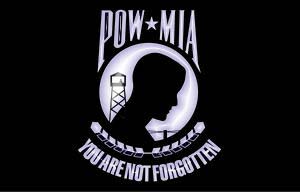 By DPAA Public Affairs

WASHINGTON, Oct. 24, 2018 —Merchant Marine Wiper Elvis N. Spotts, killed during World War II, was accounted for on Sept. 13, 2018.

In February 1944, Spotts was a crew member of the SS Cape Isabel, part of a convoy of three ships including the USS Grayson and the SS Cape Fear. On Feb. 22, 1944, the ships were approximately 12 miles off the coast of Tarawa Atoll. The two Merchant Marine vessels were bringing supplies to Betio Island. Spotts was electrocuted during bilge maintenance. He was unable to be revived.

DPAA is grateful to History Flight, Inc., for their partnership in this mission.

For more information about DPAA, visit www.dpaa.mil, find us on social media at www.facebook.com/dodpaa, or call 703-699-1420/1169.