Soldier Accounted For From Korean War (Williams, J.)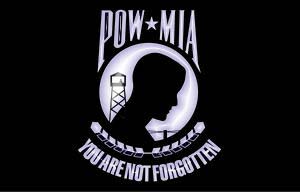 Jan. 3, 2019 - Army Pfc. James C. Williams, killed during the Korean War, was accounted for on Dec. 20, 2018.
On July 20, 1950, Williams was a member of Medical Company, 34th Infantry Regiment, 24th Infantry Division, when he was killed in action near Taejon, South Korea. Multiple eye witnesses stated that Williams was killed while trying to transport patients from the Taejon Air Strip. Fellow Soldiers returned Williams' remains to the collection point, however the 34th Infantry Regiment's Medical Company was ordered to withdraw, and during the hasty withdrawal, his remains and those of numerous service members were left behind. Despite multiple attempts to recover Williams' remains, he was declared non-recoverable on Jan. 16, 1956.
DPAA is grateful to Department of Veterans Affairs for their partnership in this mission.
Williams' name is recorded on the Courts of the Missing at the National Memorial Cemetery of the Pacific in Honolulu, along with the others who are missing from the Korean War. A rosette will be placed next to his name to indicate he has been accounted for.
For more information about DPAA, visit www.dpaa.mil, find us on social media at www.facebook.com/dodpaa, or call 703-699-1420/1169.