Marine Accounted For From World War II (Koskela, O.)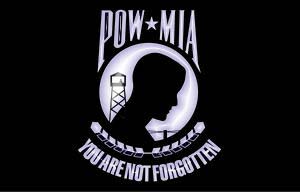 Release No: 20-013 Feb. 4, 2020

WASHINGTON - The Defense POW/MIA Accounting Agency (DPAA) announced today that Marine Corps Reserve Cpl. Oscar E. Koskela, 22, killed during World War II, was accounted for June 8, 2017.

In June 1944, Koskela was a member of Headquarters Company, 29th Marine Regiment, 2nd Marine Division, when American forces participated in the battle for Saipan, part of a larger operation to secure the Mariana Islands. Koskela reportedly sustained wounds in combat and was taken onboard the USS Solace for treatment. He died onboard the ship June 18, 1944. Following his death, his body was delivered onshore for burial. However, no further details were provided concerning the location.

For additional information on the Defense Department's mission to account for Americans who went missing while serving our country, visit the DPAA website at www.dpaa.mil, find us on social media at www.facebook.com/dodpaa or call (703) 699-1420/1169.

Koskela's personnel profile can be viewed at
https://dpaa.secure.force.com/dpaaProfile?id=a0Jt000000jqF9VEAU.