Airman Accounted For From World War II (Norris, F.)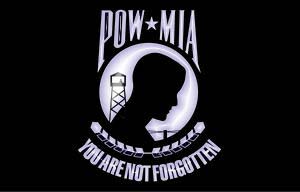 Release No: 21-002 Jan. 22, 2021

WASHINGTON - The Defense POW/MIA Accounting Agency (DPAA) announced today that U.S. Army Air Forces Tech. Sgt. Frank A. Norris, 23, killed during World War II, was accounted for Jan. 19, 2021.

In the summer of 1943, Norris was a pilot assigned to the 345th Bombardment Squadron, 98th Bombardment Group (Heavy), 9th Air Force. On Aug. 1, 1943, the B-24 Liberator aircraft on which Norris was serving as an engineer crashed as a result of enemy anti-aircraft fire during Operation TIDAL WAVE, the largest bombing mission against the oil fields and refineries at Ploiesti, north of Bucharest, Romania. His remains were not identified following the war. The remains that could not be identified were buried as Unknowns in the Hero Section of the Civilian and Military Cemetery of Bolovan, Ploiesti, Prahova, Romania.

For additional information on the Defense Department's mission to account for Americans who went missing while serving our country, visit the DPAA website at www.dpaa.mil, find us on social media at www.facebook.com/dodpaa or call (703) 699-1420.